It sounds paradoxical but when the holiday season approaches, many people feel lonely and blue. They may be comparing their own situation to that of friends and colleagues who are looking forward to holiday parties and family get-togethers and decide that they're coming up short. They may also be reminiscing about past holidays shared with friends or family and feel a bout of nostalgia. Add to that the darkness and dreariness of cold winter days, and you'll find this can sometimes take a toll on people's moods.
If you find yourself feeling lonely and sad, there may be some solace in realizing that you aren't the only one. Many people experience a transient case of what has been called the "holiday blues" that can last days or weeks. The holiday blues can mimic the symptoms of clinical depression, which leaves someone feeling stressed, fatigued, sad and lonely. Here are five tips so you can avoid or minimize these feelings and get over the holiday hump.
Be Proactive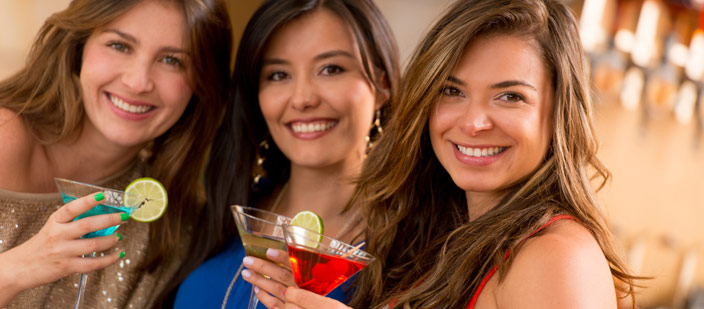 If you have time off from work or school and haven't received any invitations from others, plan a small get-together of your own. It doesn't have to be extravagant and can be something as simple as a girls' night out at the movies or a trip to the mall to take advantage of post-holiday sales. It will break up the calendar and give you something to look forward to. If you have no one to invite, you can check out groups for connecting, like Holiday Meetup Groups,Christmas Carols Meetup Groups, or other groups on Meetup.com. There you may find other people looking for companionship during the holidays.
Start a New Project
Is there something that you've been meaning to do but never have the time? Whether it's organizing your desk or cleaning out a closet, de-cluttering always feels energizing and leaves you with a sense of having accomplished something. If you like to write, you can begin journaling or start a blog.
Help Others
Want to feel grateful for what you have rather than pine over what you're missing? Find a way to help someone else, whether it's older people at a nursing home or homeless people at a shelter or soup kitchen. Many social service programs are short-staffed over the holidays and welcome help from volunteers to serve and clear up meals or lead a discussion group.
Dig Into Something
Is there a TV series on Netflix that you've been meaning to watch? Maybe you've heard about Orange is the New Black, Suits, Weeds or Silicon Valley, and have wanted to see what they hype is all about. Plan a binge-watching session and make sure you have enough popcorn on hand. Is there a novel you've wanted to read? A complicated recipe you've wanted to try? When you're engaged in something that grabs your attention, you're less self-absorbed and time passes quickly.
Get Active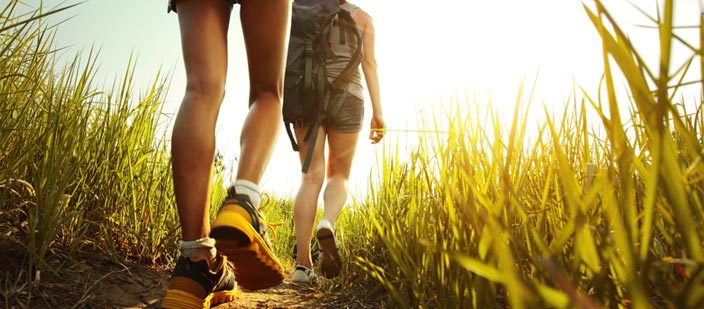 Don't stay holed up in your house. Instead plan to get outside and enjoy the outdoors—either alone or with a friend. Not only is brisk physical activity good for your health, it's likely to lift your spirits. If you live someplace sunny, take a walk on the beach. If you like to ski, take advantage of the shorter lines at ski lifts on Christmas morning. On New Year's Day, state parks organize First Day Hikes across the nation; last year more than 27,000 people participated in all 50 states. (To find a hike at a state park near you, click on the website of the National Association of State Park Directors.)
Understandably, if you feel down in the dumps or are just getting over a loss (such as a romantic breakup or loss of a loved one), the holidays can be particularly hard and lonely. Take extra care of yourself and remember that holidays often fall short of many people's supersized expectations. If feeling down in the dumps worsens or persists beyond the holidays, it would be prudent to seek advice from a mental health professional.